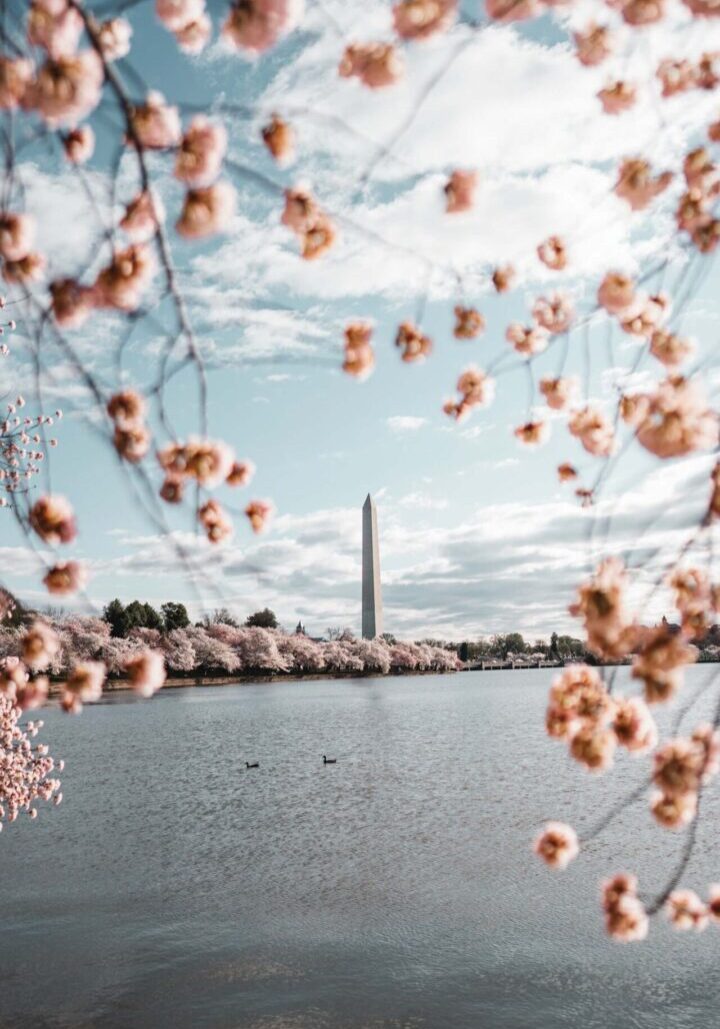 Protecting Your Home Investment Through Insurance
Tradition Title is an independently owned and operated real estate settlement company and title insurance agency located in Bethesda, Maryland, approximately 1 mile from the Washington, D.C. line. Tradition Title and its staff enjoy a reputation of excellence throughout the real estate community.
Our attorneys, with over 55 years of combined experience, and our excellent staff are committed to providing you with the customer service, attention to detail, and unparalleled commitment you deserve. At Tradition Title, all settlements are conducted by licensed attorneys. As our client, you are guaranteed that all your real estate arrangements will be dealt with professionally.
At Tradition Title, we provide a complete line of quality settlement services and title insurance products at competitive rates. The most important service we provide is the assurance that your settlement closes with all parties completely satisfied.
Learn More About Our Title Quote Calculator Here!
We have provided an easier way to compute your title quotes through our mortgage calculator. Estimate your monthly mortgage payments, including insurance, taxes, and interests.