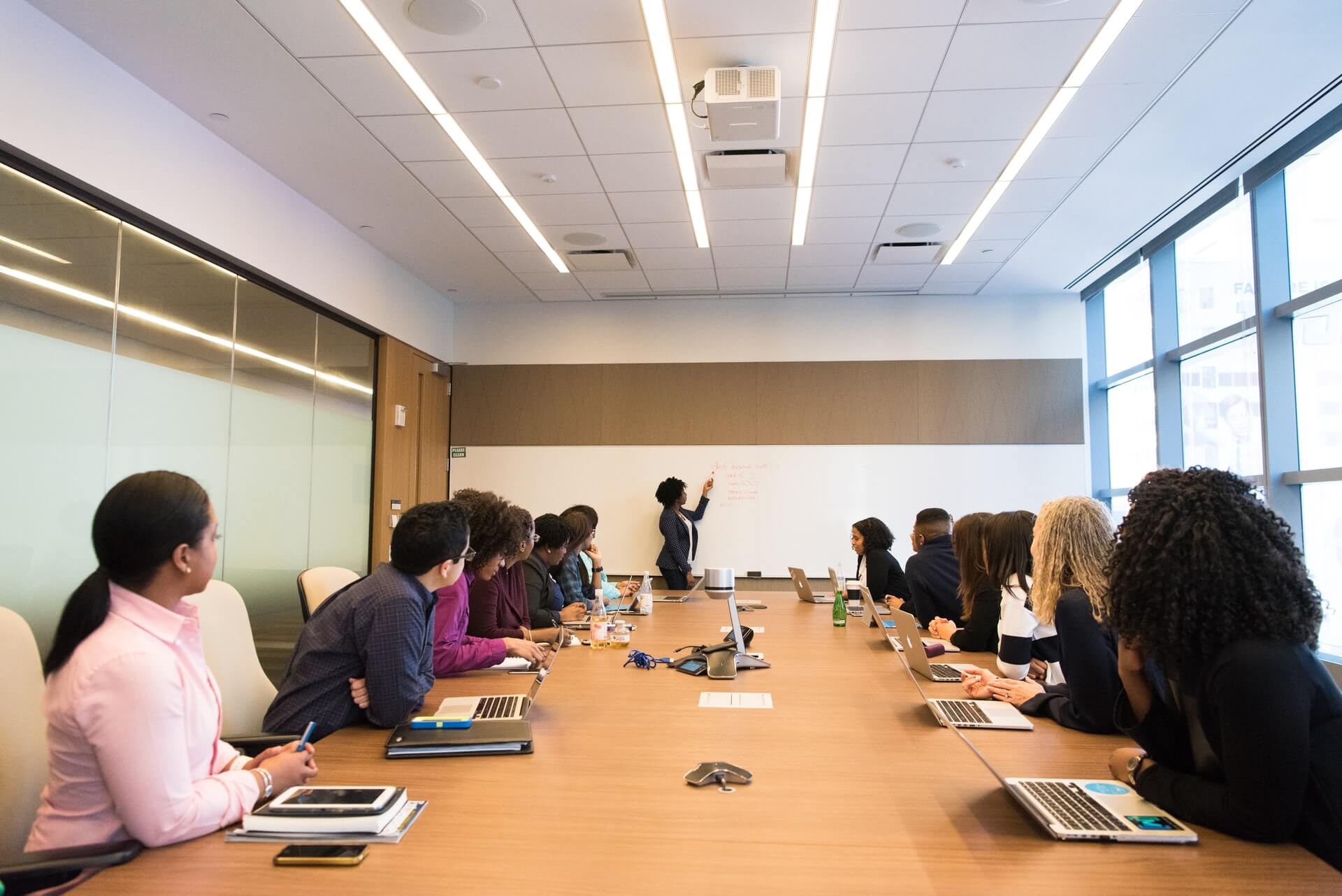 A Team Committed to Helping You Own a Home
Tradition Title is staffed by a team of real estate professionals, each with many years of experience in the title/settlement industry. Whether your closing is a complex commercial transaction or a residential refinance, Tradition's experienced staff has the knowledge and dedication to resolve any issues that may arise.
Tradition's Team Consists of the Following:
Tony is a native Washingtonian and has practiced real estate law in the Washington area since 1988, representing buyers, sellers, and builders. He is very involved with the Real Estate Community as a licensed real estate broker, a member of the Greater Capital Area Association of Realtors (GCAAR), and its Contracts and Forms Committee, responsible for drafting the Contracts used by Realtors throughout MD and DC. Tony is also a Continuing Education instructor for Realtor Licensing and a member of the American Bar Association and the MD and Montgomery County Bar Associations. He is the former CEO of RGS Title and the founding member of its MD/DC Operations.
Julie is a Chicago native and a graduate of Spring Hill College and DePaul University College of Law. She has been a settlement attorney in the DC area for the past 15 years. Prior to that, she practiced law in Chicago and was a licensed Realtor as well. Julie works closely with the Realtor community as a Continuing Education Instructor and New Agent Training Instructor.
Pre-Settlement Processing Team
Post-Closing/Document Completion Team
Useful Links & Telephone Numbers
Faq's and Helpful Information